Get out there and MOM IT UP!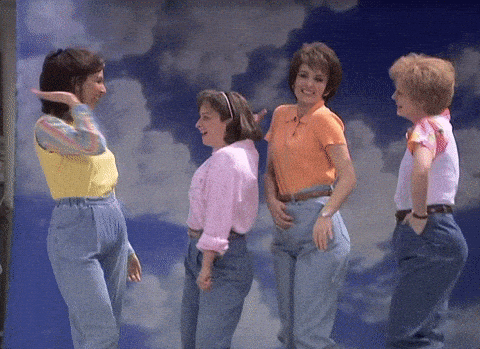 Some of you might be wondering- "where in the world did that blog name come from?" (More than likely- not from moms though, am I right?)
Keep in mind (parts of speech lesson, coming right up) I am a teacher at heart!
Moms are so incredible- I mean, who else can raise the next generation of great leaders?
Seriously, we can
care for everyone in our family
attend every event (with an appetizer in hand)
pack for every vacay
keep up with the housework
cook the meals- sometimes multiple dinners
OMG the list goes on! Needless to say, the noun version "mom" (although a wonderful word) simply doesn't do us justice.
Mom (Noun)- A woman who gave birth, adopted, or raised another little human           (Also known as "the doer of ALL things") Obviously, I'm interpreting, here!
Mom (Adjective)- The description of a noun (implying extra-coolness)                                     Example: Mom jeans, Mom hair, Mom voice, etc.
And then there is the VERB… which is where my blog name came from!
Mom (Verb)- The act of "momming" ie. encompassing all acts related to moms (without the requiring the entire list of mom jobs)
The verb version of "Mom" is most important to me. I love the title of mom, but I love the act of "momming" even more!
Please share your favorite "momming" moment below!
Remember Mama-  It's not just what you are, it's what you do!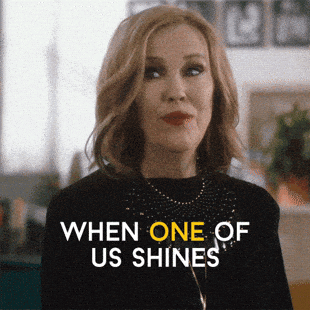 As always, YOU GOT THIS!
With Love ♥
Shannon